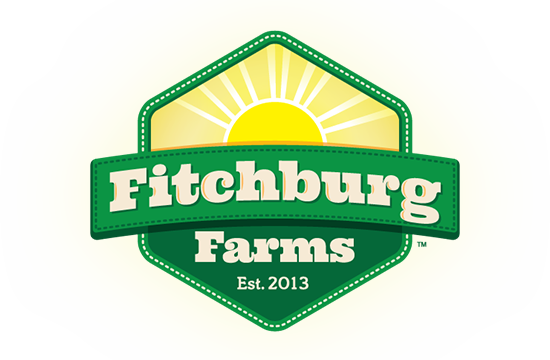 The Oregon PTO is teaming up with Fitchburg Farms to offer you beautiful poinsettias for a great cause! Poinsettias are a great way to add a festive spirit to your home or office and make great gifts.
TIME IS SHORT! ORDER TODAY!
To order, fill out the form, attach cash or check payable to Fitchburg Farms, and send it back to school with your child.
Poinsettia-Flyer

All forms must be returned on or before NOVEMBER 9TH!
Poinsettias arrive December 1st!
Thanks for your support!